HIGHEST QUALITY
Experienced & Knowledgeable
At Total Instrument Controls we supply the highest quality instrumentation and control equipment for the manufacturing process.
Total Instrument Controls has over 39 years experience in providing quality Industrial Instrumentation knowledge, supply and service to the majority of Tasmania's leading industrial sites. This experience extends across mining, food and beverage, petrochemical, pharmaceutical, and water and waste water industries.
We pride ourselves on quality, promptness and customer support.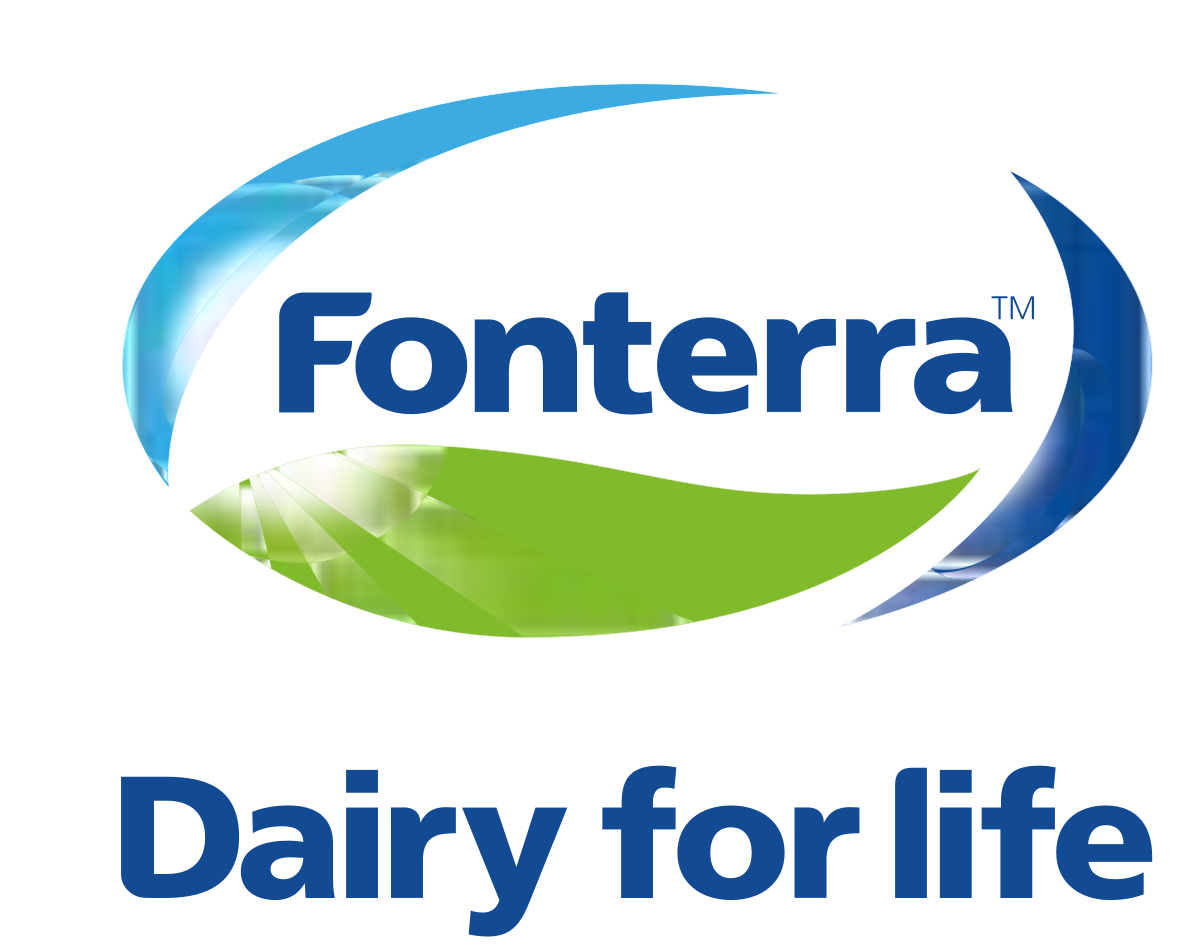 Temperature calibrations don't have to be arduous and time-consuming
Process industries are continually seeking "fit for purpose" instrumentation to ensure safe and efficient production operations. At Total Instrument Controls, we know you are looking for more - higher accuracy, faster response times, increased robustness and easier templerature calibrations. With our...