HIGHEST QUALITY
Experienced & Knowledgeable
At Total Instrument Controls we supply the highest quality instrumentation and control equipment for the manufacturing process.
Total Instrument Controls has over 38 years experience in providing quality Industrial Instrumentation knowledge, supply and service to the majority of Tasmania's leading industrial sites. This experience extends across mining, food and beverage, petrochemical, pharmaceutical, and water and waste water industries.
We pride ourselves on quality, promptness and customer support.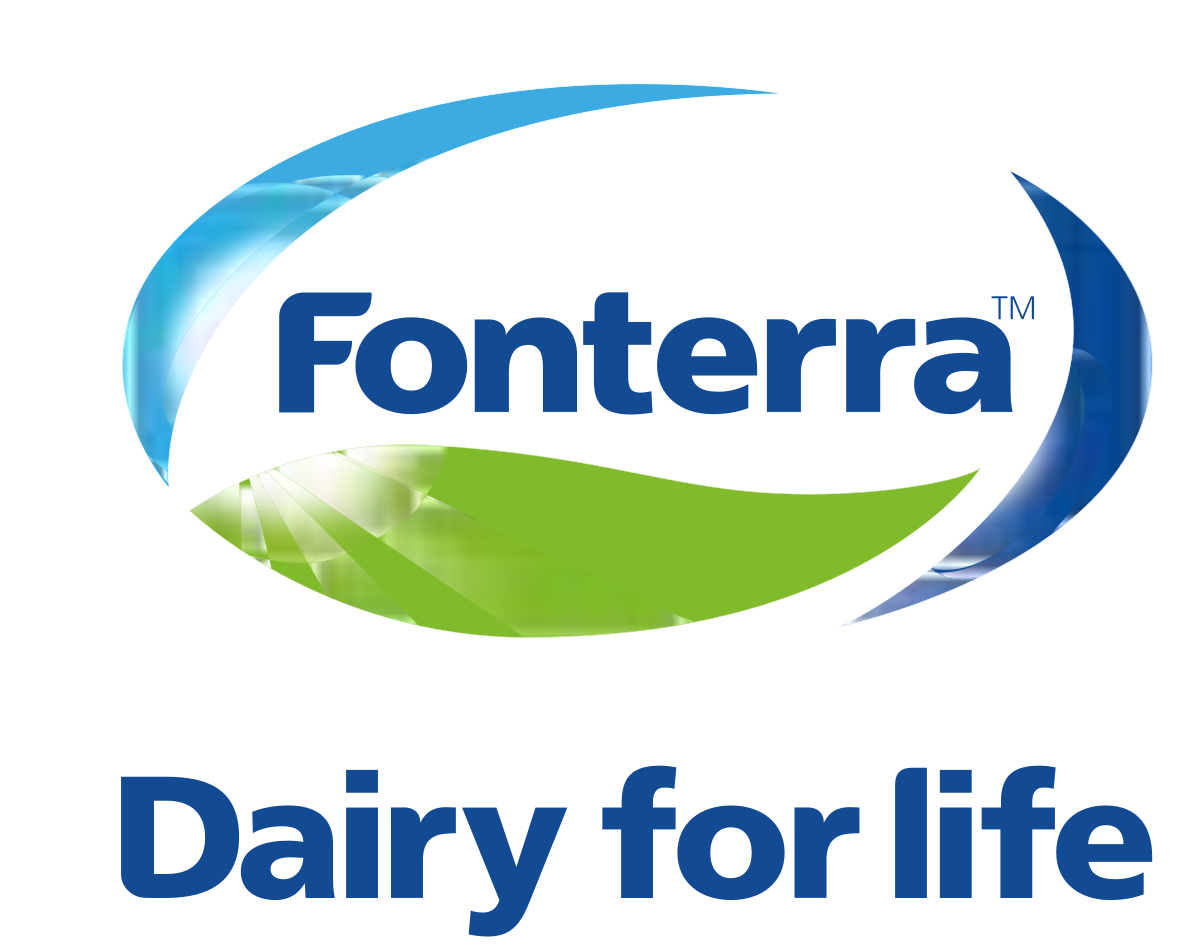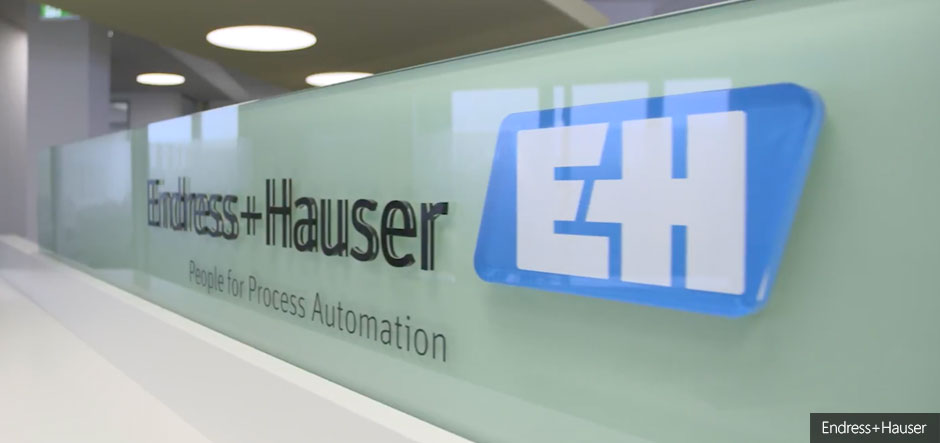 Endress + Hauser leading Australian distributor for 2019 is Total Instrument Controls
Endress+Hauser is a global leader in measurement instrumentation, services and solutions for industrial process engineering. They provide process solutions for flow, level, pressure, analytics, temperature, recording and digital communications, optimising processes in terms of economic efficiency, safety and environmental impact. We are pleased to be the leading Australian distributor for Endress + Hauser for 2019.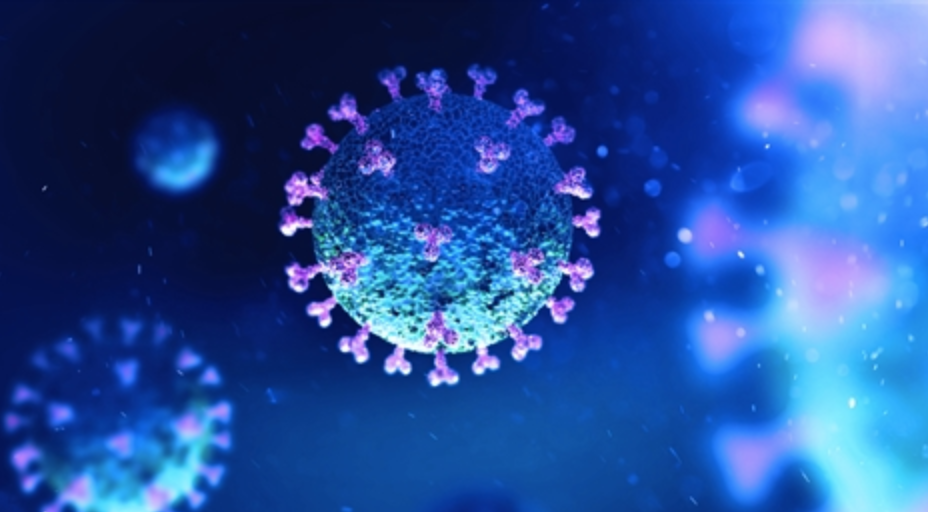 COVID-19 Update
With respect to the current COVID-19 situation, we at Total Instrument Controls are doing everything in our power to make sure all product supply chains remain fully operational. Along with our suppliers, we have put into place required workplace hygiene practices to protect staff so that we are all on board to support your company …
Bürkert Fluid Control Systems Leading Australian Distributor for 2019
Total Instrument Controls is Bürkert Fluid Control Systems Leading Australian Distributor for 2019. Bürkert is one of the world's leading manufacturers of measurement and control systems for liquids and gases. Since 1980, Bürkert has shown its commitment to bringing the highest level of quality and service to Australia and New Zealand.  Bürkert maintains a highly …
Bürkert Fluid Control Systems Leading Australian Distributor for 2019 Read More »