HIGHEST QUALITY
Experienced & Knowledgeable
At Total Instrument Controls we supply the highest quality instrumentation and control equipment for the manufacturing process.
Total Instrument Controls has over 38 years experience in providing quality Industrial Instrumentation knowledge, supply and service to the majority of Tasmania's leading industrial sites. This experience extends across mining, food and beverage, petrochemical, pharmaceutical, and water and waste water industries.
We pride ourselves on quality, promptness and customer support.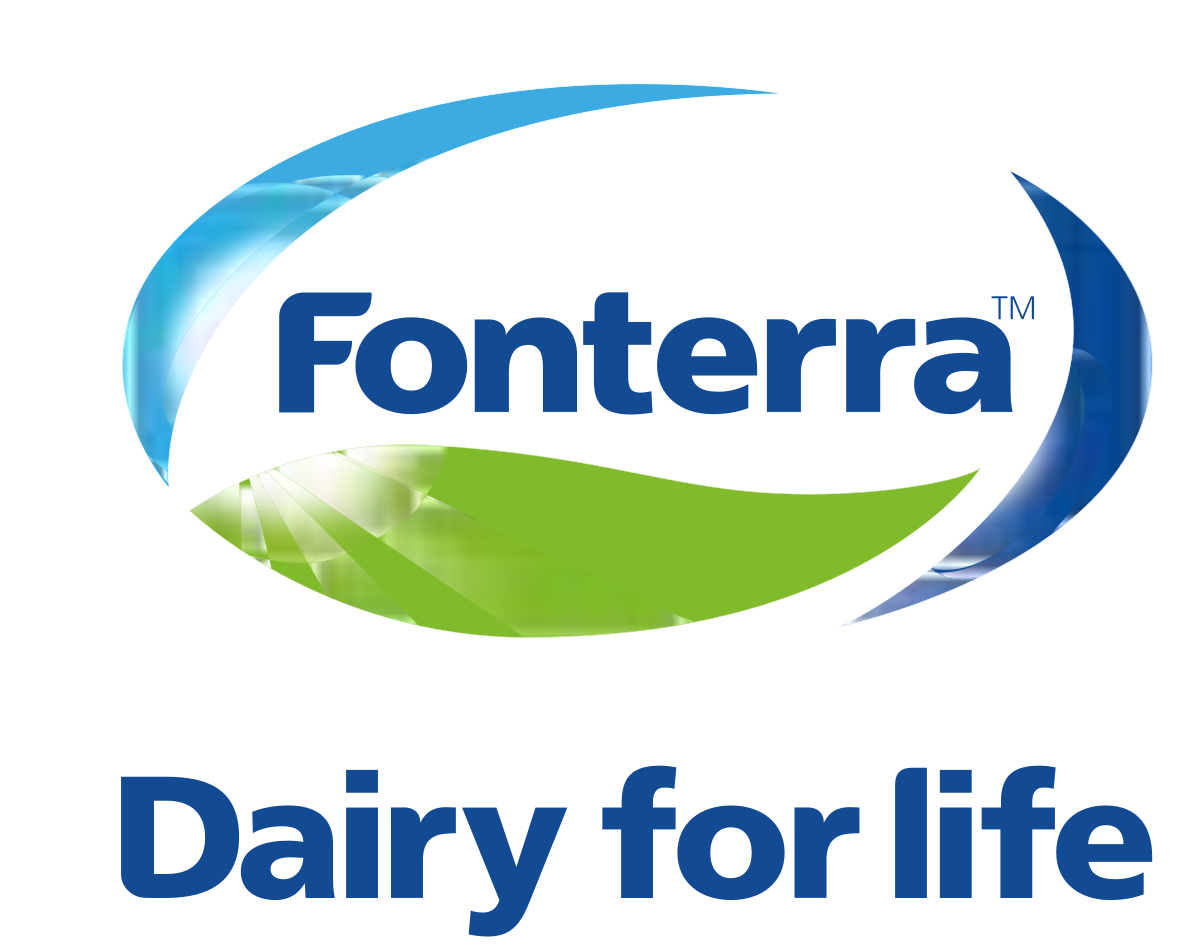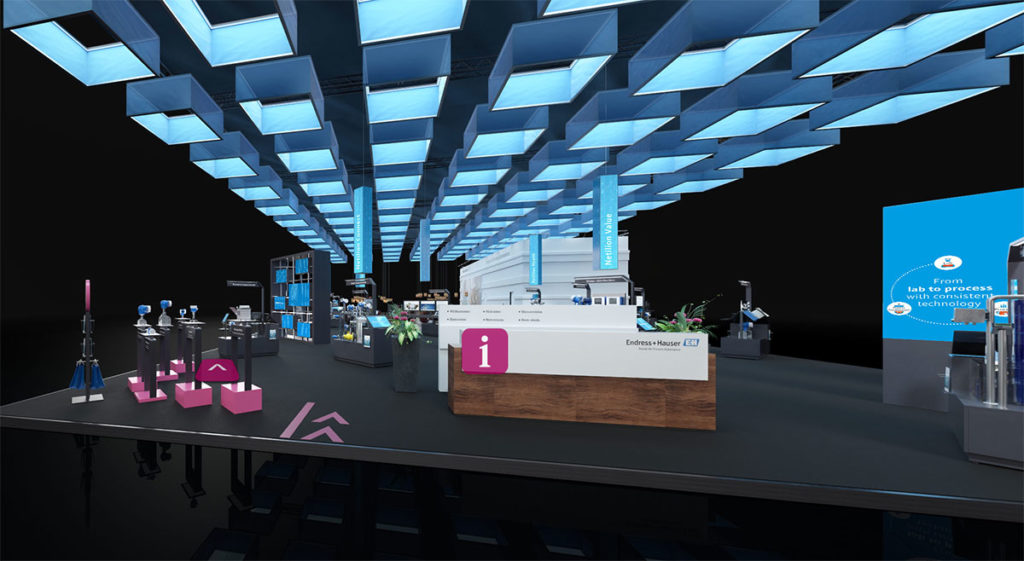 Explore Endress+Hauser's Virtual Exhibition
I wanted to reach out today to invite you to the Endress+Hauser virtual exhibition. The best thing about a virtual stand is that Endress +Hauser are able to showcase a lot more than they would on a physical stand. On display is not just the latest product innovations but also some of their outstanding solutions. There are …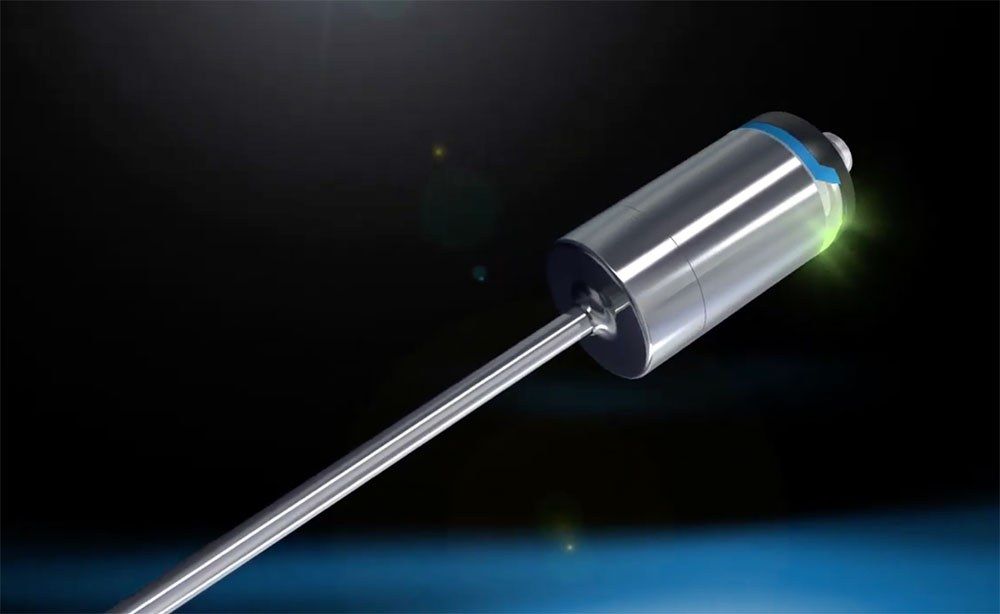 Temperature calibrations don't have to be arduous and time-consuming
Process industries are continually seeking "fit for purpose" instrumentation to ensure safe and efficient production operations. At Total Instrument Controls, we know you are looking for more – higher accuracy, faster response times, increased robustness and easier templerature calibrations. With our comprehensive portfolio of compact and modular thermometers, thermowells, measurement inserts, transmitters and accessories, we have …
Temperature calibrations don't have to be arduous and time-consuming Read More »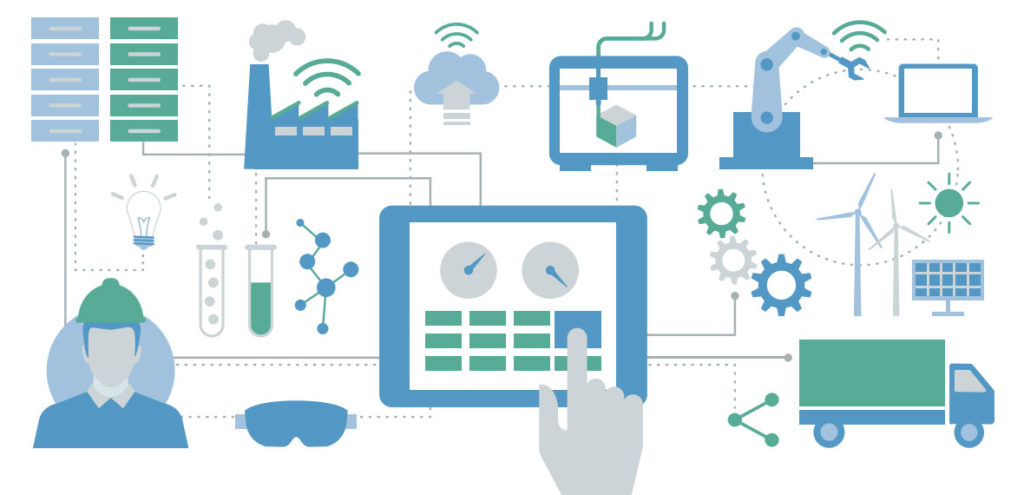 Latest Technology versus Traditional Installations
Burkert has produced a video depicting the latest innovations with decentralised process automation. It focuses on the network technologies and the advantages with both new installations and ongoing maintenance procedures. Recently Burkert put a challenge to their team to create a live demonstration of traditional installation vs new single cable technologies ie IO-Link, Burkert's Efficient Device Integration …
Latest Technology versus Traditional Installations Read More »