HIGHEST QUALITY
Experienced & Knowledgeable
At Total Instrument Controls we supply the highest quality instrumentation and control equipment for the manufacturing process.
Total Instrument Controls has over 39 years experience in providing quality Industrial Instrumentation knowledge, supply and service to the majority of Tasmania's leading industrial sites. This experience extends across mining, food and beverage, petrochemical, pharmaceutical, and water and waste water industries.
We pride ourselves on quality, promptness and customer support.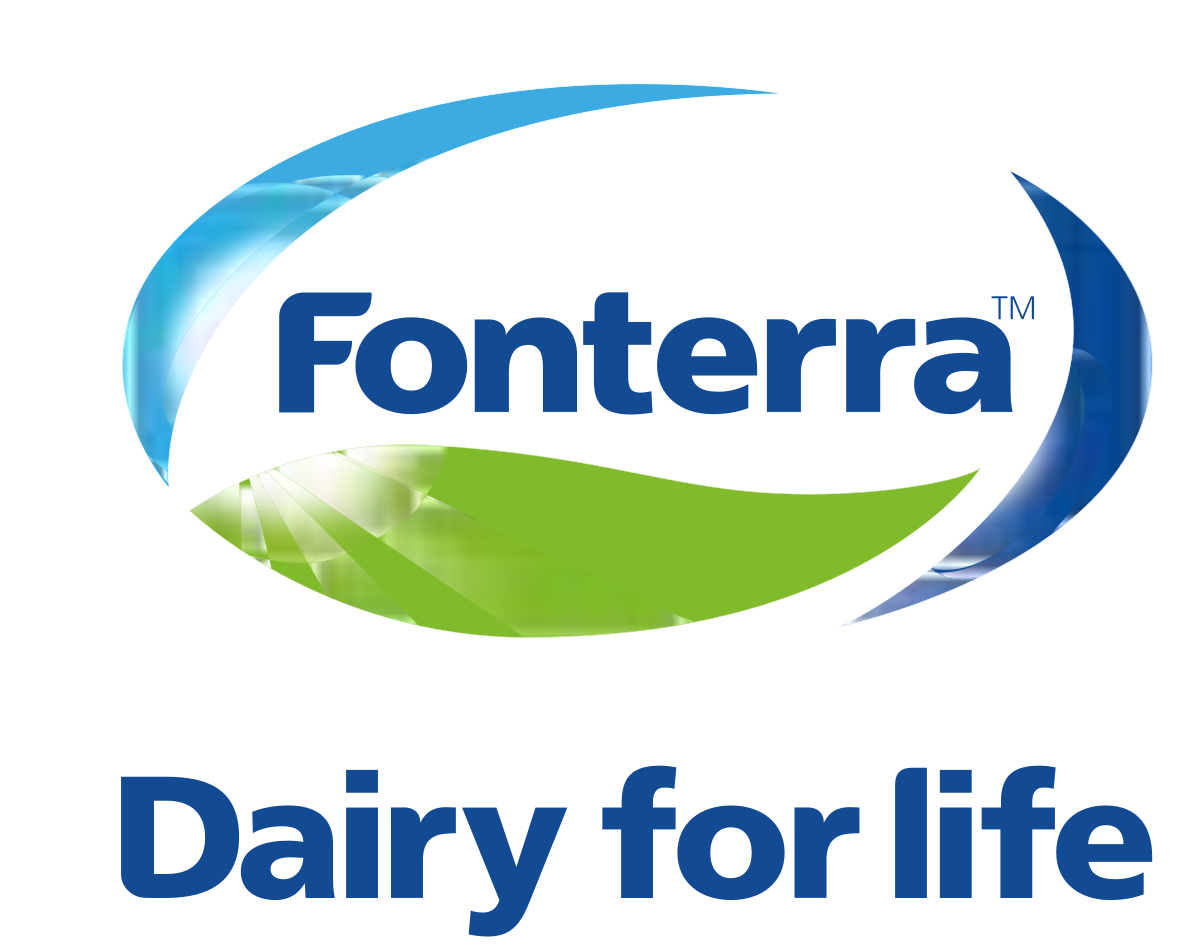 Introducing the 5 Million+ Cycle Valve
The externally piloted angle seat valve is operated with a single or double-acting piston actuator. The actuator is available in two different materials, depending on the ambient temperature. High flow rates are attained with the virtually straight flow path. The...